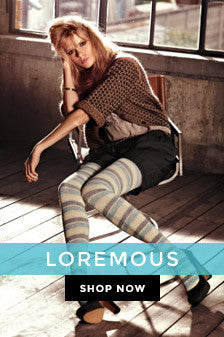 Custom CMS block displayed at the left sidebar on the Catalog Page. Put your own content here: text, html, images, media... whatever you like.
There are many similar sample content placeholders across the store. All editable from admin panel.
0 comments / Posted by April Marin
Can words describe the fragrance of the very breath of spring? I don't think they can, so let us take you to a floral photo escapade to brighten up your day and plant some seeds of inspiration.
Comments